I recently watched a series called BBC Coal House.
It is a British TV show based on the years 1927 and 1944. In each series, 3 families were selected to go back in time to live as their ancestors lived in the days before modern conveniences.
I have always romanticized certain eras in my mind. World War II or the 1940's is one, as well as the time when my Grandparents were born in 1923. They lived during both of these settings on the TV show.
My grandparents would tell me stories about their childhood and early adult lives. My grandfather even wrote a book, that has yet to be published, about his own personal stories.
While watching this show I began to realize the exact hardships that the people of these generations faced. Practically starving, with only a wing and a prayer of a job to go to each day, they lived on the bread-lines and really had to make do with the things that they had. They knew how to stretch a chicken dinner, or just learn to survive on bread and milk, sometimes in many cases, the milk was not even a guarantee. They had gardens and livestock that they kept.
When they were really hard pressed for food, they slaughtered a pig or a chicken or whatever farm animal was available, to feed their families.
They usually came from large families of 6 to 8 children; or more.
My grandparents came from large families.
Granddad was the second born, and my Grandmother was the baby of her family. There were 6 children in each family.
My grandmother was raised on a working farm in Kansas, and the boys went out to the field each day with their father as well as their mother. Grandma was left with her older sister to do the housework, and make meals. She has always been the congenial idea of a housewife, as well as a great cook. But she also worked a full-time job during World War II, and she was hard-pressed to give it up once my grandfather came home. So she worked for the phone company AT&T for 30 years.
From the time he left school until he joined the Army, my grandfather worked in the uranium and coal mines alongside his father and brothers.  Once he returned from Germany after WWII, he went back to the mines and worked until he retired at age 62.
So, the BBC Coal House series has brought me closer to home.
I love the roaring 20's, but I am partial to the 1940's pin-up models.
They look so glamorous. And I believe that with the era of the "Starlet" the women of the 40's became aware of their assets.  Many dreamed of becoming movie stars themselves and tried to style their hair and clothing off of famous women such as Ava Gardner, and Lana Turner. The photo here is not of a famous actress. She is Ladonna Smith, my husband's grandmother. Her look is very similar to Lynn Bari, (pictured below).

We tend to get our romantic notions of the 40's from these kinds of photos. But the 1940's were not all glitz and glamour. It was tough. The war was raging at full tilt, and there were food rationing and gas shortages. Though there were jobs to be had, for both male and female at defense plants across the nation, it was still hard to eat properly. Many still relied on their own gardens and livestock if they were fortunate enough to live in the country. I am sure that many had moved to the cities by this time as the agrarian age was ending, and they had to deal with the many shortages that came with wartime rationing. It was hard to find sugar, and meat was a luxury.
For a short period of time, my grandmother lived in a one-room shack with her young daughter ( my aunt) on the base where my grandfather was training to go to war. She said that she had to stuff the holes in the wall with butcher paper and that the bugs still came in. The floor was only dirt, and as much as she tried, she could not keep it very clean.
She moved back in with her mother while my grandfather was in Germany. And she worked at a few jobs until she was hired on with the phone company as an operator, where she stayed until the mid-1980's.  Many women worked at defense plants and other places where they contributed to the war effort. And the younger children not of school age were either left with grandparents or at day nurseries as they called it then. Some children were even left to their own care in the parking lots of the plants where their mother's worked.  Many women resented having to return to domestic life once the war was over and their husbands returned home.
What I took from the series is that though I thought I wanted to live in either time period, and that I might be able to handle some of the hardships, I would really not like it as much as I thought, because having a washing machine and dryer as well as a dishwasher is so very handy and I would not be able to work full time as I do now and still care for my home.
Even with my mod-coms, I complain about my workload. But I have it so incredibly easy that I am completely humbled and ashamed of myself for complaining.
I can say truly that the women of these times are real heroes and deserve so much respect. They got up at 5'oclock if not earlier and did not stop working until 9'oclok. When their heads hit their pillows after a long day, they were truly exhausted. I think that I might know a touch of this exhaustion, but I really don't.
Many people of these time periods only got a bath maybe once-per-week, and they had to share the dirty bath water and then use that water to wash their clothes. Women only washed their hair once a week usually Saturday night before church the following day.
Most people only had maybe up to 3 pairs of clothing. One was their "Sunday best" attire. And usually only one pair of shoes each. Shoes were a luxury too. And hand-me-downs were very popular.
Women knew how to mend and sew. Buying a new frock was not something most people did. A cloth was used and re-used until it was completely spent.
I grieve the fact that I did not take the time to learn this art from both of my grandmother's. My paternal grandmother was an amazing seamstress. She made many clothes for me and my sisters and cousins. I inherited her sewing machine. But I do not know how to use it.
recently I have begun making quilts by hand. I have made five quilts all hand sewn. It is quite an accomplishment.
I do not care to cook or bake though and I have no idea how to can and preserve food. To my shame, I have stopped making dinner for my family. And we all fend for ourselves.
The women of the BBC Coal House had to learn to cook on a coal stove. They had to practice keeping it lit. If the fire went out at any time it took a long time to heat back up. I love that I can pop food in the microwave and it is done in a few seconds. We also do not have to rely on a stove to heat our whole house.
I am sure I could rough it for a few weeks like these three families did for the show. But knowing how convenient my life is compared to my grandparent's I am sure that I would not fair to well back in the forgotten times when life was hard and people really knew how to live.
One thing is for sure, There was a true community in these old days. And people really did come together and stand with one another.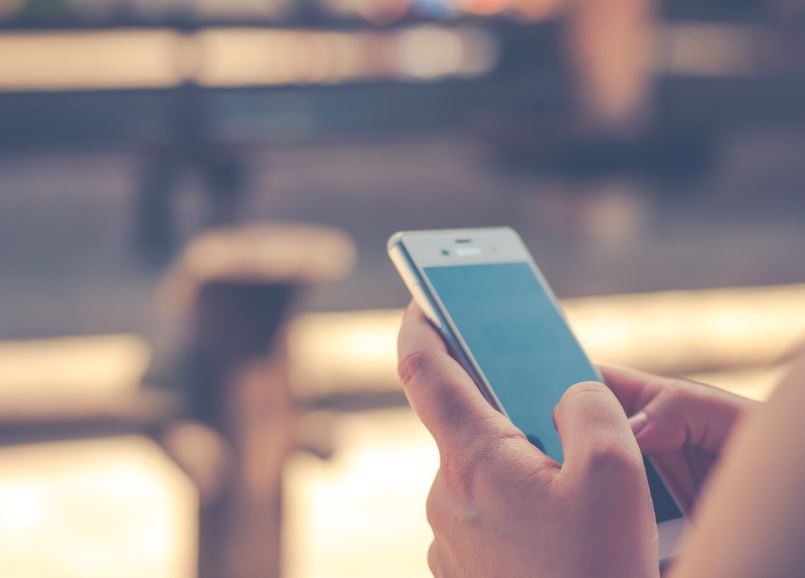 Facebook and social media, in general, has caused us all to be alienated from even our own families.  I think that is the true reason why I romanticize these time period. Because the family was close and friends were dear.
Watch it here or on Youtube:
https://www.bbc.co.uk/programmes/b00lbrhm